Feel like a fish ?
Spa of Monção
After a full day of sport or hiking, what about some instants of pure relaxation in a spa ?
To find more about the Spa of Monção, please click here !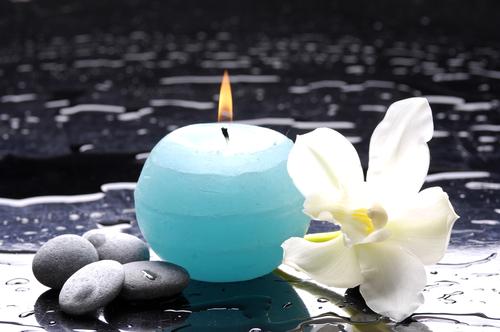 Rio Minho
Minho is an international river, which starts at a height of 750m in the Sierra of Meira, in Galicia (Spain) and moves during 300km to throw itself into the Atlantic Ocean in the South of Guarda and Caminha. During the last 75 kilometers of its journey, Melgaço in its mouth, Minho serves as natural boundary between Spain and Portugal.
Between the source and the mouth, the river Minho crosses Lugo, Ourense, Melgaço, Monção, Tui, Valencia, Cerveira. In its quiet waters, the river offers you some opportunities of entertainment; fishing, boat rental, small nice creeks...